Executive MBA Programme - (Duration - 12 months)
Academic Pathway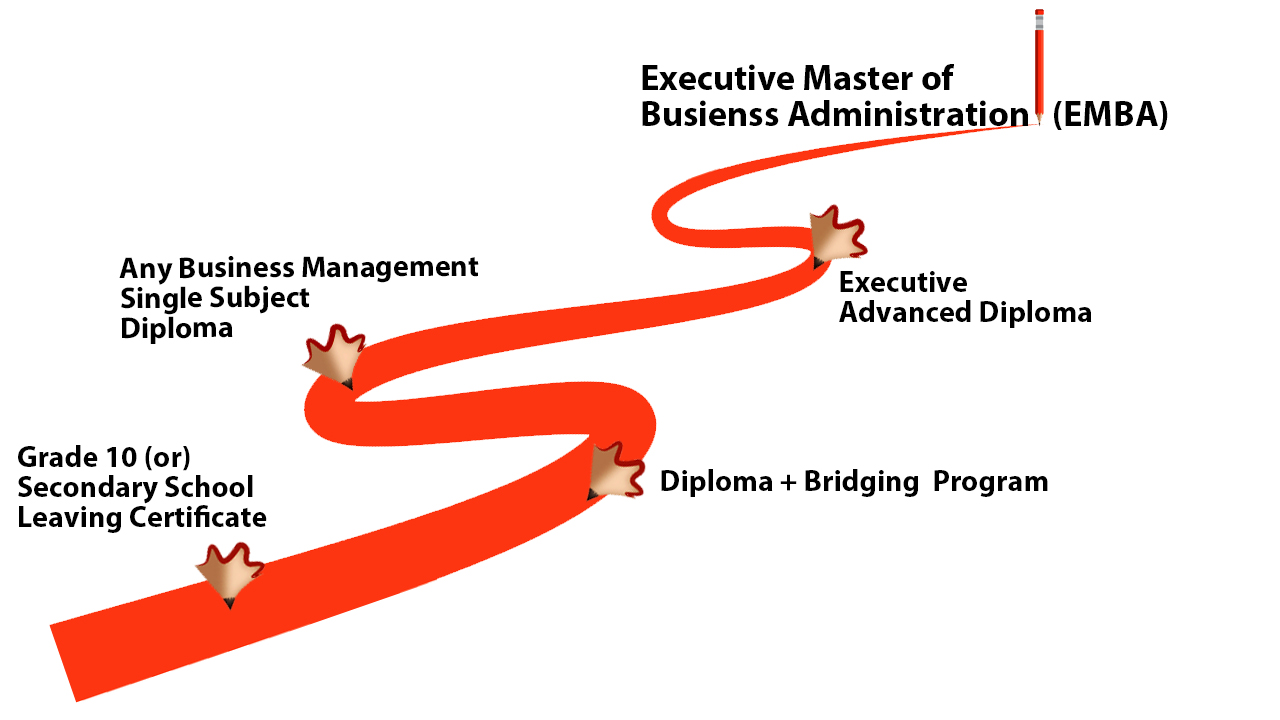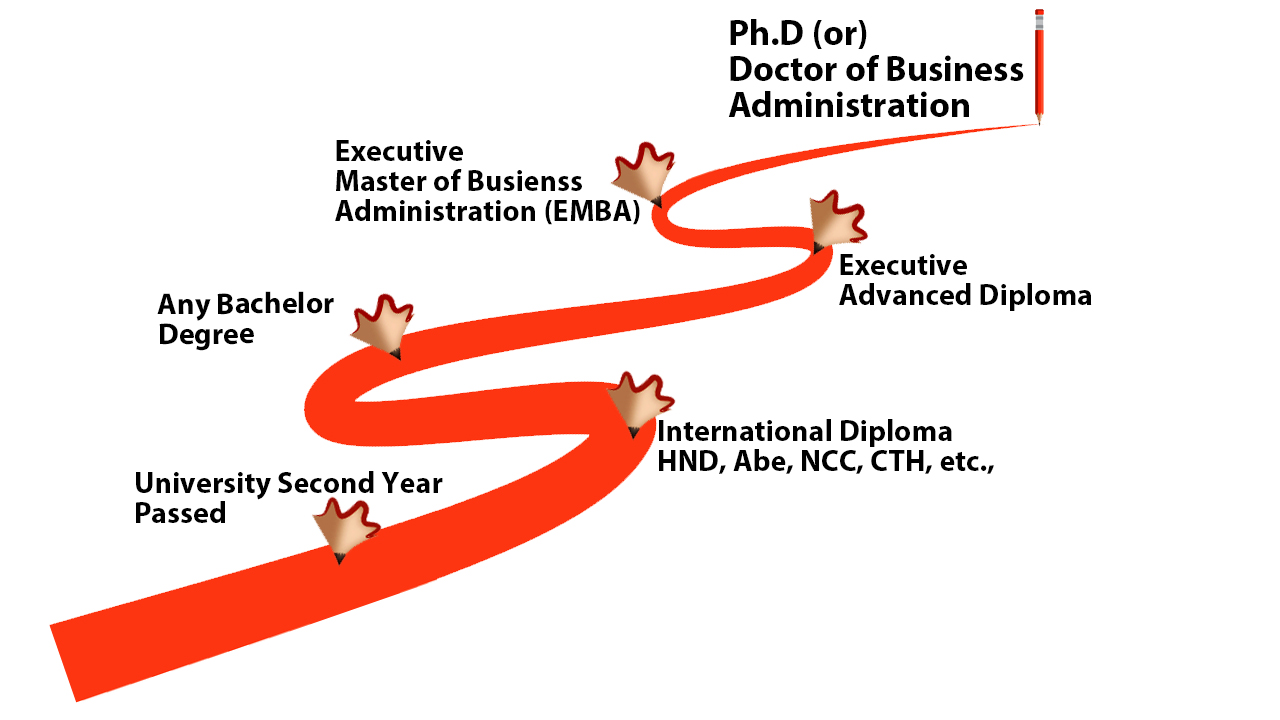 EMBA (10 Modules) - 30 Credits
EM1017

Research Methodology

EM1018

Leadership

EM1019

Management

EM1020

Marketing Management

EM1021

Strategy

EM1022

Human Resources Management

EM1023

Operations

EM1024

International Business

EM1025

Managing Technology

EM1026

Economics & Finance
Teaching Approaches
The Brain Box Acumen, School of Management will make extensive use of lectures, research trips, group discussions, and study trips overseas (Cultural Exchange Program Trip).
In the functional areas of management, the state method will be used to significant effect.
The state method is an effective way to develop the necessary analysis and judgment strength of a manager.
Where appropriate, case materials will be used that reflect the habits, problems, customs, and traditions of doing business that is specific to the industry.
Study Type
Online & Campus Combined
Online (Zoom Cloud Meeting)
Campus
Languages
English / Myanmar
Pace
Part-time
(Mon to Wed 6:00 - 8:00 Pm (or) Fri To Sun 6:00 - 8:00 Pm)
Location
65th Street, Between 102 (A) & 103 Streets,
Chanmyathazi Township Myothit-I
Mandalay, Myanmar, 05011
Admission Requirements
A bachelor degree from any recognized university
If candidate is a government employee, he/she must have served as an officer for five years.
If candidate is a company employee, he/she must have worked in the executive position for five years.
The candidate must have above 30 years of age
Recommendation Letter
If you have further details, please feel free to contact us.
or
09678456745